new update 22.05.2013: one new milena and monique full hd video uploaded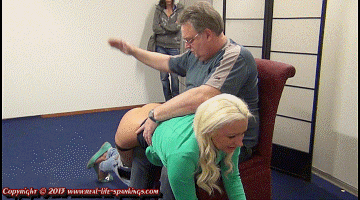 Please read carefully
before entering

The material contained within this website deals with the subject of spanking and punishment for erotic entertainment, and is presented to satisfy adult fantasy. While not pornographic in nature, you must be at least eighteen (18) years of age to view this material.

You are hereby forewarned that beyond this page, images, descriptions, and spanking video previews showing beautifull girls being spanked with hand, canes, tawses, slippers etc. are featured and displayed.

By proceeding past this point, you agree that you are eighteen (18) years of age or older, have been clearly advised of this site's content and are not in any way offended by this type of graphic spanking material.

You also certify by entering that in the jurisdiction you are gaining access, that this material is legal and considered acceptable viewing. You agree to hold harmless the publisher of this site for it's fetish spanking punishment content and are entering for entertainment purposes only.

All images and videos are owned by JC Webservices and are copyrighted. Any unauthorised use of our images or videos will be prosecuted to the fullest extent of the law.

All participants on this site are 18 years and older.
Proof held on file
IF YOU ARE UNDER 18 PLEASE LEAVE NOW !
All models shown on this website were at least 18 years of age at the time of production.

Real-life-spankings.com is fully 18 USC 2257 compliant. Legal notice and Terms and conditions
All material Copyright © 2003-2013 JC Webservices. Copyright owner of all material on
www.real-life-spankings.com. All rights reserved.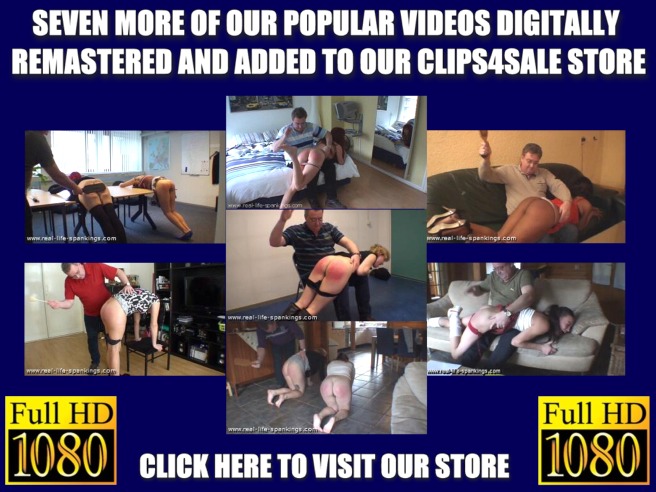 our friends we highly recommend




great sites from across the pond


the latest episodes uploaded on our sister site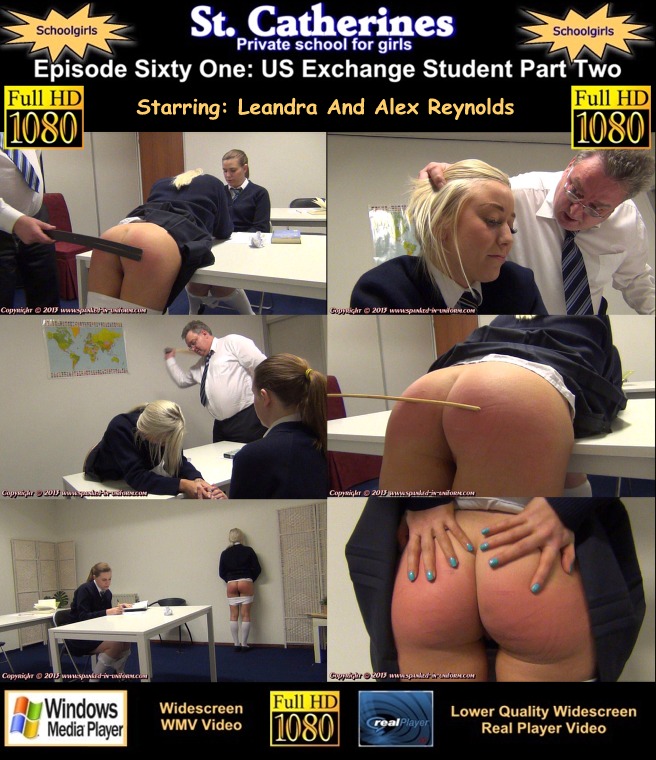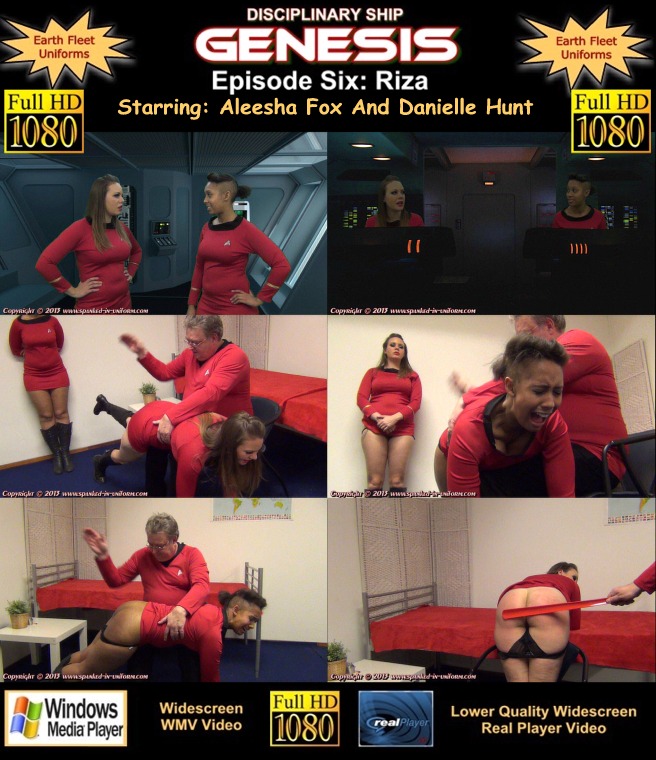 new series started!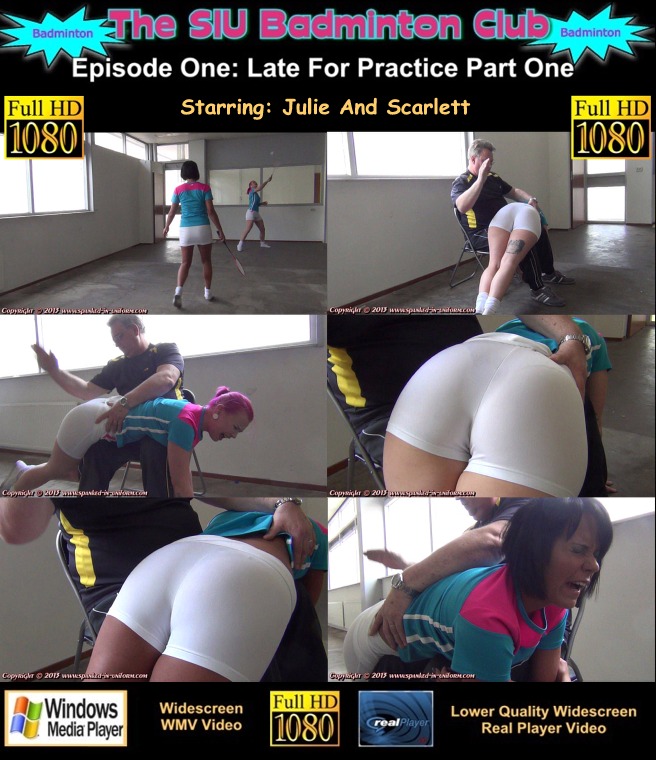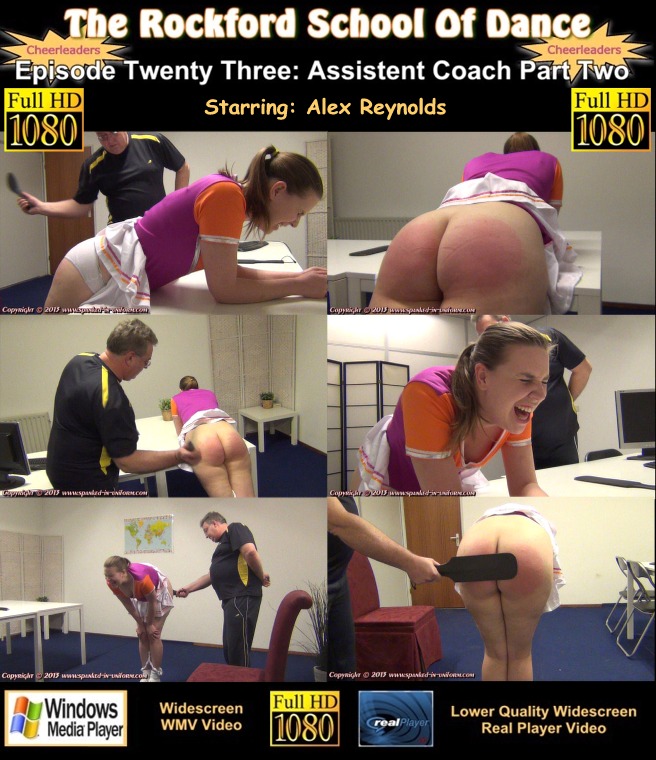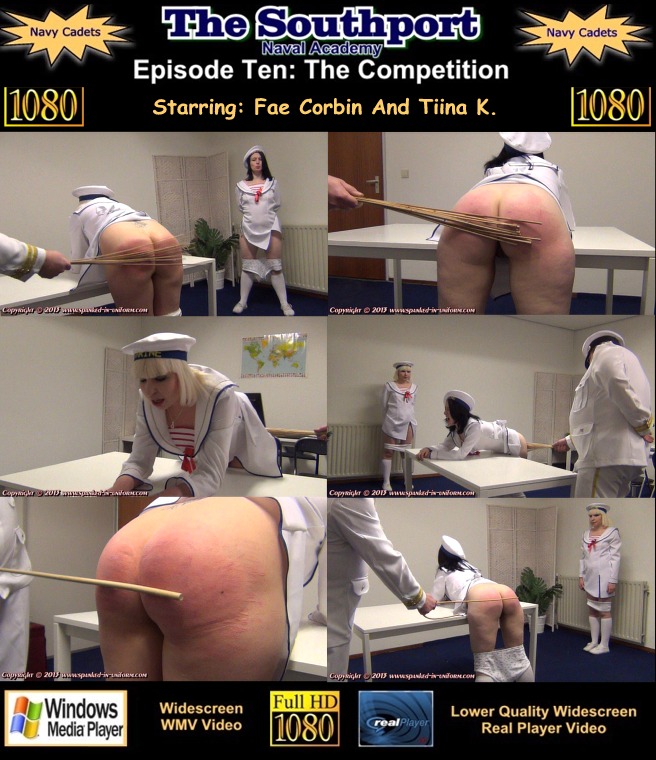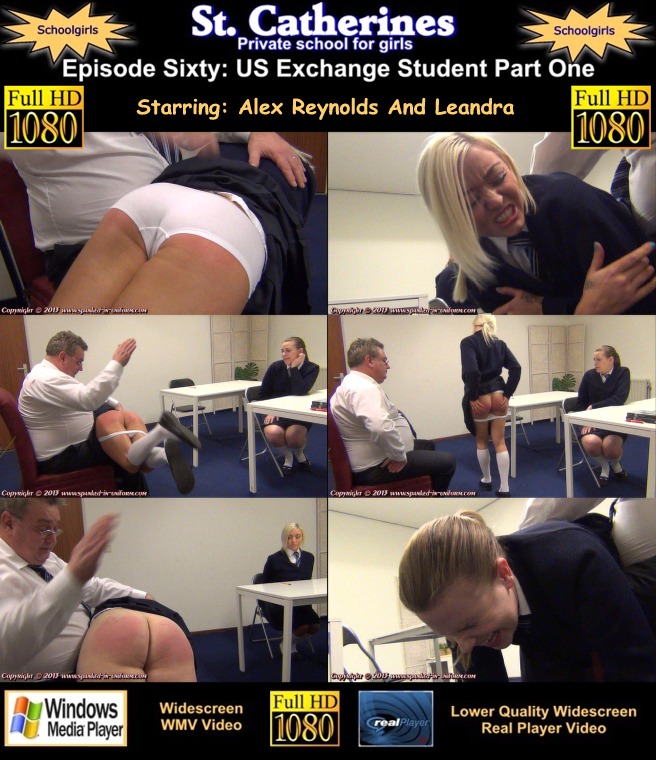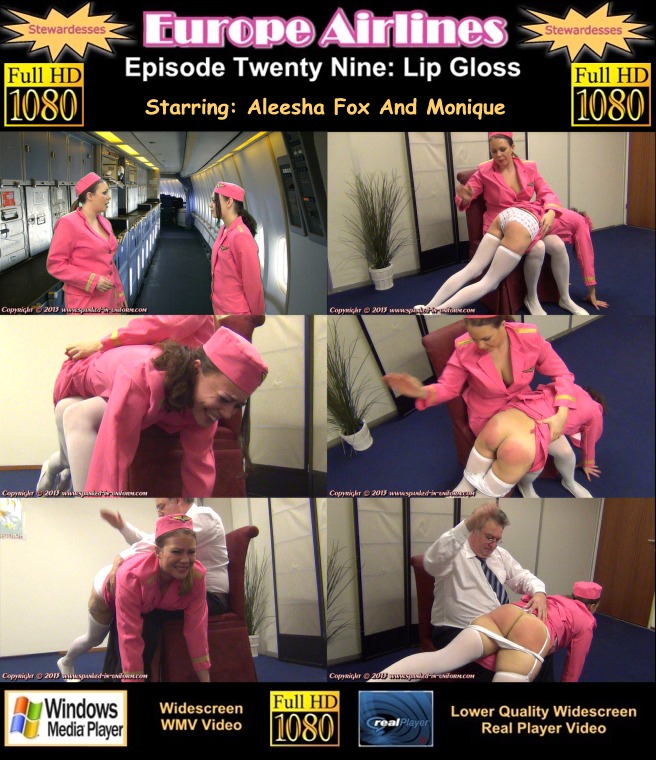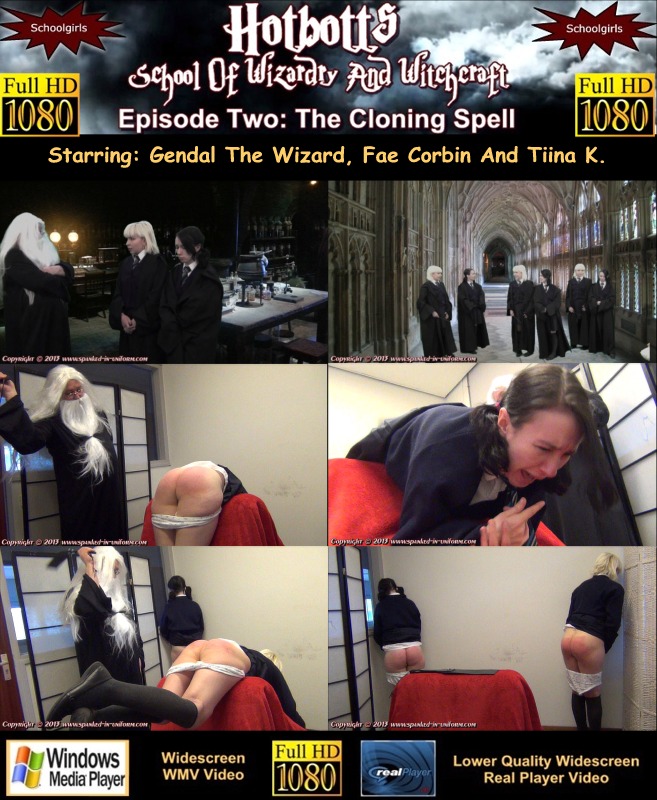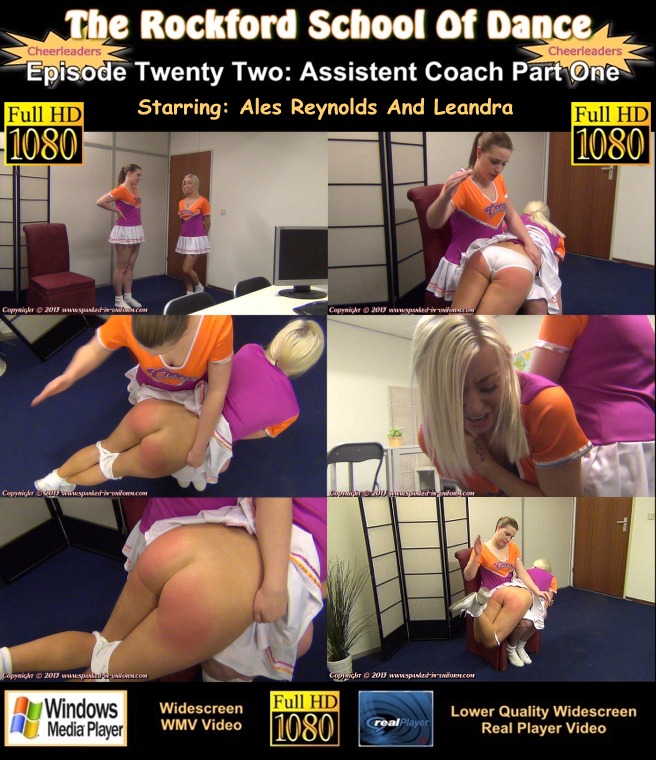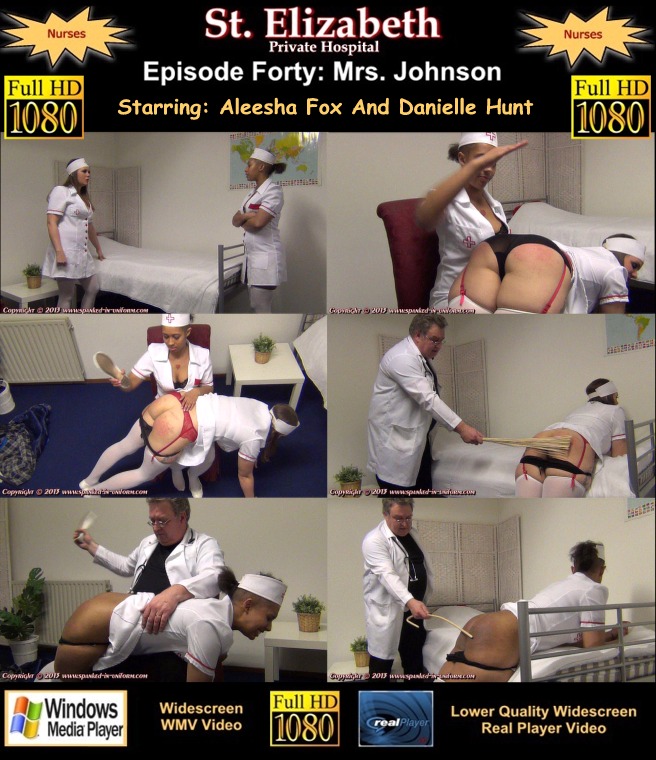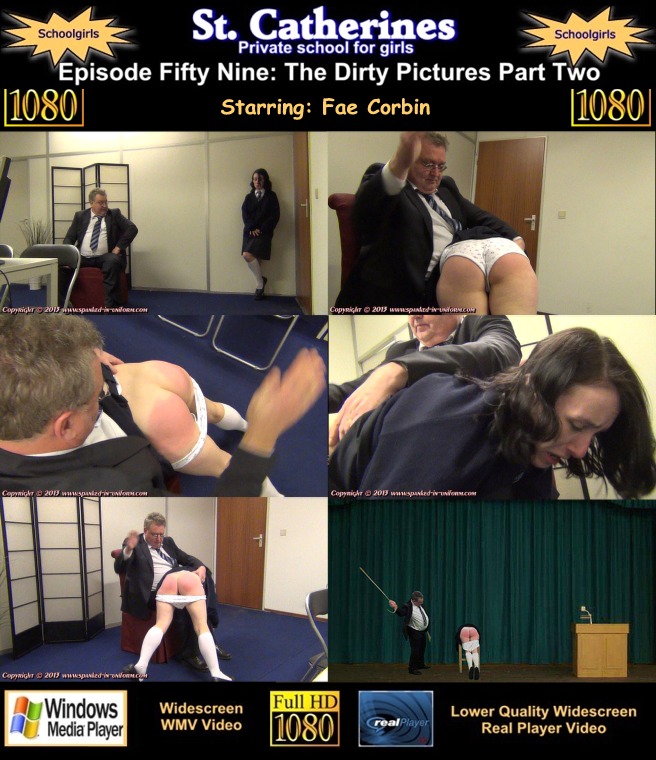 other great links






Please click on the banners below and get
this site listeD